Our office has always maintained the highest clinical standards for sanitation and cleanliness, and we have taken that dedication to new levels during the COVID-19 pandemic.
Individual treatment areas have been privately closed off with extensive barriers, instead of our former open-concept layout. As always, treatment chairs and rooms are both wiped with BioSurf and barriered in plastics. All blankets and drapes are never reused but laundered between each patient.
Dental materials will remain in a sealed box or pouch and will not be opened until a patient is settled in for their treatment.
Utilization of air purifiers and essential oils has always been a part of our practice, but we have taken our office environment to a new level by installing a UVGI system to our central heat and air – just one more layer to rid the air of contaminants.
Vanguard Gold Mobile Suction Unit for Aerosols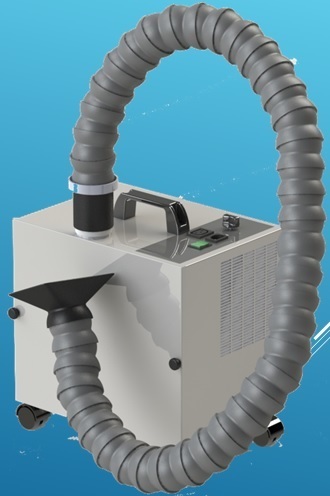 During the pandemic, we are working to add to the protection and confidence of all our patients and team members by going above and beyond universal guidelines from government agencies.
Our office proudly announces the Vanguard Gold Suction Unit. This device has been designed to safely capture and remove aerosols that become airborne during dental treatment, reducing contaminates 99.97 percent, down to 0.3 microns. This extraoral dental suction system is quiet and uses a powerful HEPA filter to capture microbes and any other biological material that becomes airborne during your treatment.
We are confident that the Vanguard Gold Suction units will be a valuable addition to our safety protocols.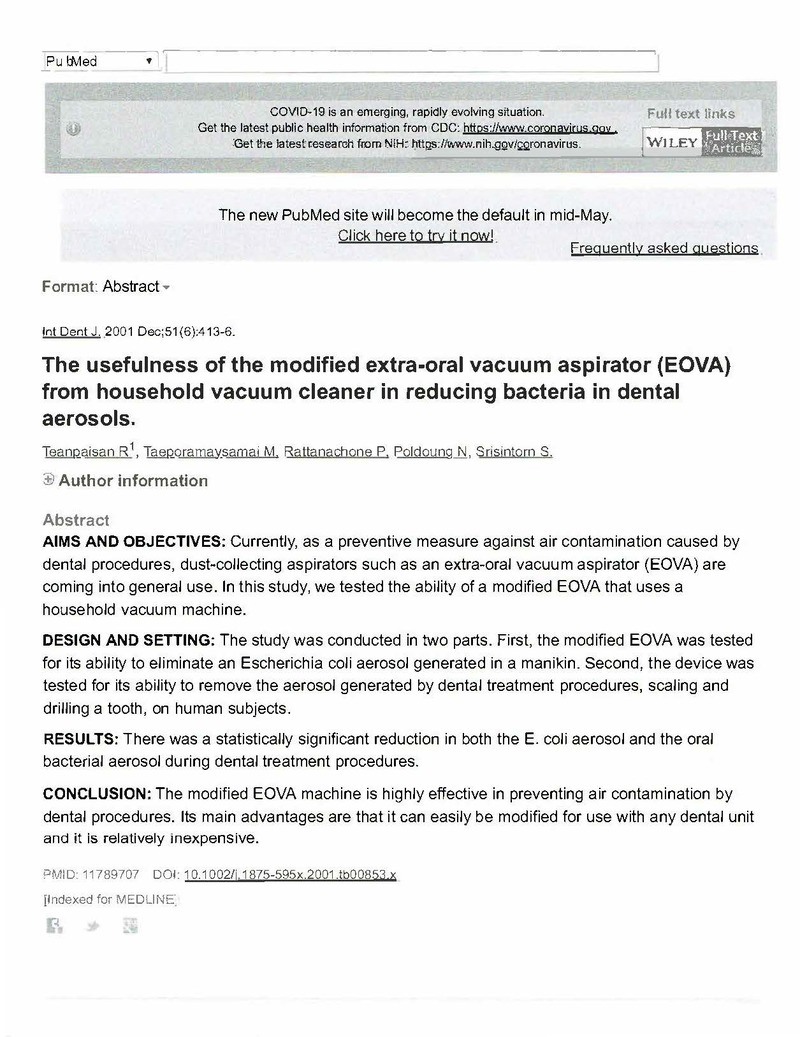 BioSURF Disinfectant

At our practice, we have adopted using BioSURF to disinfect all our surfaces. BioSURF is a hard surface disinfectant that is the fastest on the market and outperforms all other current competitors. Unlike most disinfectants that can take up to 10 minutes to neutralize contaminants, it works within seconds. Even though it works more quickly than other disinfectants, it is designed to be safe and healthy for the environment and for any patients or team members that come in contact with it. BioSURF is the perfect choice for rapid disinfection of counters, trays, metal instruments and other surfaces. It is a game changer when it comes to the safety of our patients!